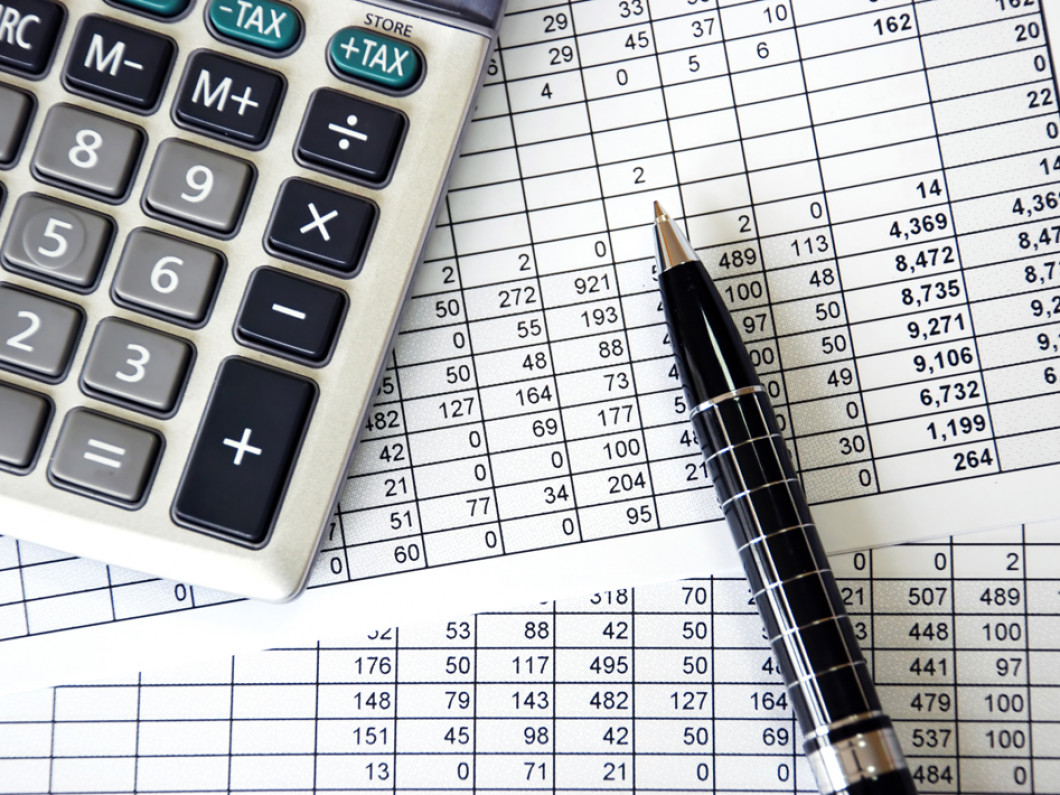 Find an Estate Planning Attorney in Fort Collins, CO
Charles C. Tucker can handle all your estate planning needs
If you were to become incapacitated or unexpectedly pass away, would your family be protected? If you can't answer confidently, it's time to contact an estate planning attorney. Attorney Charles C. Tucker can draw up a will or trust that details your wishes for the management and distribution of your property and assets if something were to happen to you. Discuss your business interests, real property, and other assets with him. He will determine the best estate planning documents for your needs and get to work for you.

Nobody likes to contemplate the end of their life, but without a written estate plan, you run the risk that your wishes will not be fulfilled, that your property will not be divided as you would have liked, or even that your assets will be forfeited to the state when you pass away. Don't leave your family high and dry—plan for your family's future by contacting Charles C. Tucker PLLC.

Attorney Tucker has years of experience handling estate planning matters of all kinds. He prepares wills, revocable trusts, powers of attorney, marital or domestic partnership agreements, and other instruments to provide for your family members, manage your property or business, and communicate your decisions regarding medical and end-of-life care. A will or trust allows you to leave behind a legally binding set of instructions for how to deal with your estate upon your death. He'll help you draft your will or trust that communicates your end-of-life decisions regarding medical care, support of your family members and management of your property or business.

Attorney Tucker is dedicated to your needs and will help you make sure your family is protected in case you suddenly pass away. Get in touch with Charles C. Tucker today to jump-start the estate planning process.